Digital Marketing Agency Perth
Selling Online Made Simple: We are much more than a web design company.
With over 20 years in the industry and understanding local businesses needs we can confidently improve your online visibility and lead conversion rate. How we do this is simple, we get Google to love your website and content over your competition and show authority in your business niche. Simple strategy that works every time. If you looking to dominate your local market, we have the following services Web Design, Custom web Development, Mobile Apps, API Integration and Online Marketing. We are in Perth WA and offer our services to all Australian and international clients.
At Selling Online Made Simple we believe that having a website on its own is not enough in today's challenging market. To succeed you need a tech partner that can deliver a complete online solution designed for your business, and help you navigate the digital world.

Today's online systems are so advanced and every interaction you make online is being noticed and will be added to a profiling data store. Whether you like it or not, you are a part of this evolving age. Are you taking advantage of these opportunities? If not, you are missing out and would benefit from our services. Ask yourself the below questions to see if you are out of touch:
• What's a marketing Sales Funnel?
• Do you use Pixels?
• Is your CRM integrated with your lead creation and workflow?
• What's your websites conversion rate?
• Is your website mobile optimized? Don't mistake this for mobile friendly websites
• How many Analytic engines is your website connected to?
• Have you created a lookalike audience?
These are just a few of the simple questions 90% of CEO do not understand today, as our tech world is developing way too fast for most to keep up with. Selling Online Made Simple however have a deep understanding of digital marketing and are Perth's leaders in this type of work.

You may have a stunning website designed and built, however if this site is not visible to your audience you are essentially wasting your money and effort.
If you find yourself in this predicament Selling Online Made Simple has the solution for your business, with measurable results that will give you the ROI you would expect from a tech partner.
Whether you have come to the realization that your current website is not up to scratch or you are just starting on a new business venture, let us help tailor a complete online solution no matter how big or small your budget is. Our website and PPC ready solutions start from just $850. That's a website designed, built and PPC lead creating setup ready for you to take the calls. Additionally, all our websites are scalable so as you grow you can add new integration to help generate new business.
Here what you will get from the meeting: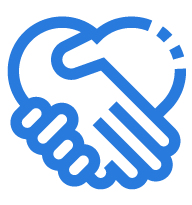 Understanding Your
Customers' Niche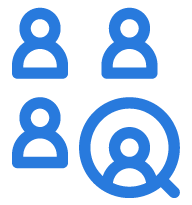 Customers Grabber
Homepage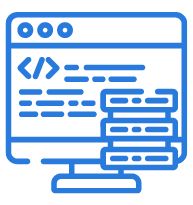 Website Design
Fundamentals
Target Local
Keywords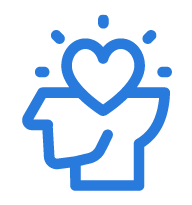 Viewers
Become Engagers