Know Your Audience
Are you running a business in Perth, Australia? Most likely you have already built a website to complement it and tap into the rapidly growing number of online users. While having a website is a great idea, it will achieve no purpose if you are not make the right target audience in your marketing campaigns. Almost every business in the city has a website but looking at their ROI it is clear that they are not achieving their objectives because they don't know their audience.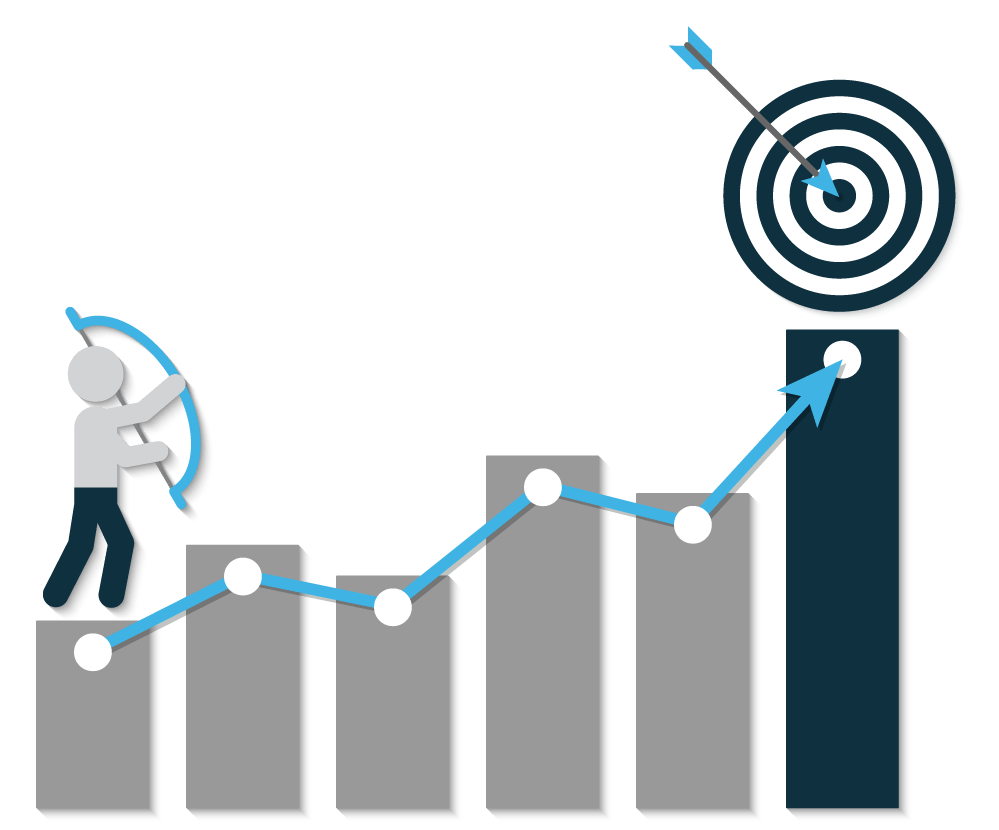 Who is Your Target Market?
Every business would like to reach as many customers as possible but this is easier said than done. If you are looking to build your company in Perth and beyond it is important to know who you are directly targeting. This will out more money into your pocket. A target market is simply a segment of people who are most likely to buy your product or service.
If you run a café furniture store in the city for instance, your target audience will be different from that of another company specializing in home furniture. In other words, you have to know whose needs your product or service serves. Our mission at Selling Online Made Simple (SOMSWeb) is to help you narrow down the target market in order to build an effective online marketing strategy.
Why Identify a Target Market?
At Selling Online Made Simple (SOMSWeb) we appreciate that identifying an audience and then targeting it is not easy especially for small businesses. We leverage our vast experience in online marketing to help identify your audience for more effective targeted advertising. With the high cost of operations on the backdrop of a slow economy you cannot to afford to target a broad audience but instead we help you narrow down the target audience. To appreciate the need for knowing your audience consider these benefits:
Higher ROI in your marketing campaigns: Every dollar is focused on a specific market which increases conversion rates.
Building brand awareness: Once you identify a specific market you are able to grow your brand through various digital marketing techniques.
Brand loyalty: With target marketing it is easier to build loyalty among your customer base. This is because you know what your audience likes through dedicated analytical assessment and you are able to deliver the same.
How to Find Your Target Audience?
We will help you find your target audience through a systematic process that includes analysing your product and services, assessing your current customer base, checking out your competition, finding a specific demographic to target (based on age, income level, gender, location, occupation, martial status among other factors) and measuring and alerting your message.
If you are struggling to break through your niche market in Perth call us today and Selling Online Made Simple (SOMSWeb) will help you identify your audience for targeted marketing.