Google Ads Perth – Selling Online Made Simple will create Google Ads custom campaign for each of your industry divisions, which will mean highly qualified website traffic.
How to get to page 1 of Google search almost instantly – Google Ads Perth

As an AdWords agency in Perth, our highly trained Google Ads specialist, deliver comprehensive Google AdWords management campaign correctly. Not like other Google Ads specialist in several AdWords agency in Perth that does not take into consideration ROI and deliver campaigns the wrong way. In fact, with so many search-term variables and ROI factors to consider, there are many wrong ways to go about it.
Don't get caught out wasting money on bad decisions of PPC Management in Perth.
It is important to engage with a PPC agency in Perth that can pick the phone up, talk directly to the consultant in charge of your account and understand the Australian way of business approach.
Our experience in setting up the correct PPC management campaigns in Perth is all about planning a long-term big picture online marketing strategy that encapsulates your business goals.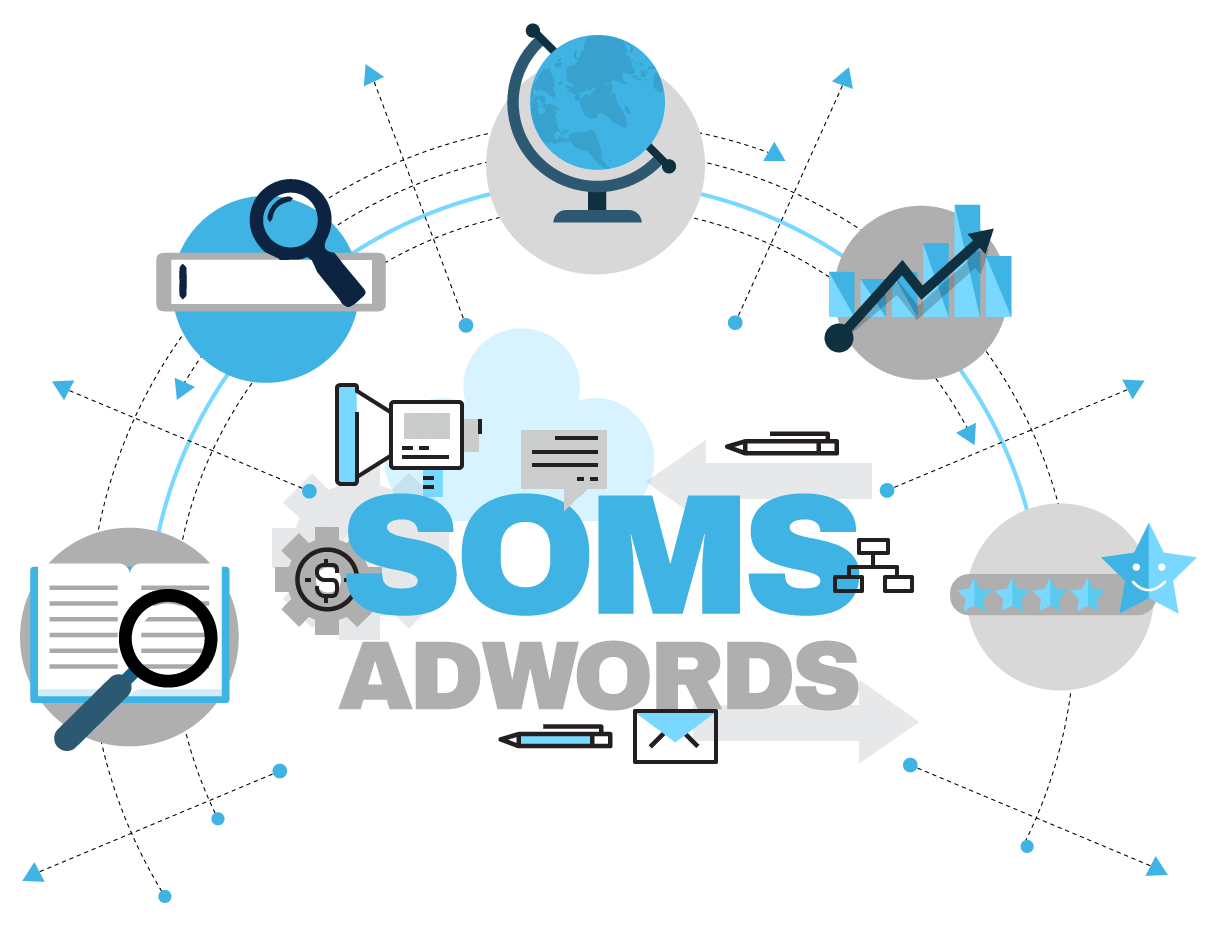 That extends from the time we take to understand your business, goals, and industry, through to:
Research on the most effective search term combinations
Keyword and Keyphrase tracking, measuring, and continually refining campaigns
Geographical location to schedule your Google AdWords Perth campaign
Increasing lead generation to your website
Maximising conversion rates
Reducing acquisition costs and improving your ROI on an ongoing basis
Using the expertise of our Google Ads specialist and PPC management Perth campaign strategy, your Google AdWords will live in a matter of a day, bringing quality traffic to your website in as little as 24 hours.
Google Ads Accounts Manager
Being able to collaborate with your dedicated Google AdWords project manager, allows you the ability to change your budget or target audience with a simple email or phone conversation. We offer our clients this type of flexibility so that when times are busy in your business you can reduce your marketing budget and then boost your budget when you need more lead generation.
Our Google Ads Perth packages start from $495 per month. We also recommend to our customers that this should be backed by SEO experts in Perth, which our team can customise to your needs and help improve your organic visibility in turn leading to greater exposure to your audience with a smaller budget.
Talk to one of our Google Ads Specialists to find out how we can help you, call 042 99 66 184