Web Design in Perth Made Simple
As the leading web design company in Perth, Selling Online Made Simple specialises in a tailored approach to create customised design websites. Our aim is to meet the expectation of your website visitors to engage them and find your website helpful.

Adopting this web design approach will be the only way for your brand to become an authority in your industry or eCommerce space. This is also the key to getting your website ranked on Google.
We also design websites to suit all platforms; mobile, tablet and desktop. This is known as dynamic website design or mobile-friendly website.
Why our Web Design is different from other company?
Well, it's simple,  we do thorough research to identify what your website visitors are looking for and then build your website to meet their expectation. Simple right?
Having a professionally designed website is a valuable investment for your business. Here's why:
Get visitors to stay on your website for longer. People don't read everything; they scan the page in a hurry to find an interesting piece of information. With a creative design, your potential customers will want to read your content and enjoy the easy navigation. We'll add an engaging content and a helpful call to action.
Consistent brand voice. Professional web designers ensure the placement of fonts, logo, colours and images are consistent with your brand; completing the overall brand experience across your other marketing channels.
Your website is your company's image. This is one of the most important reasons why you should work with professionals. Visual is everything. The look and feel of a beautiful website will attract clients to say "yes".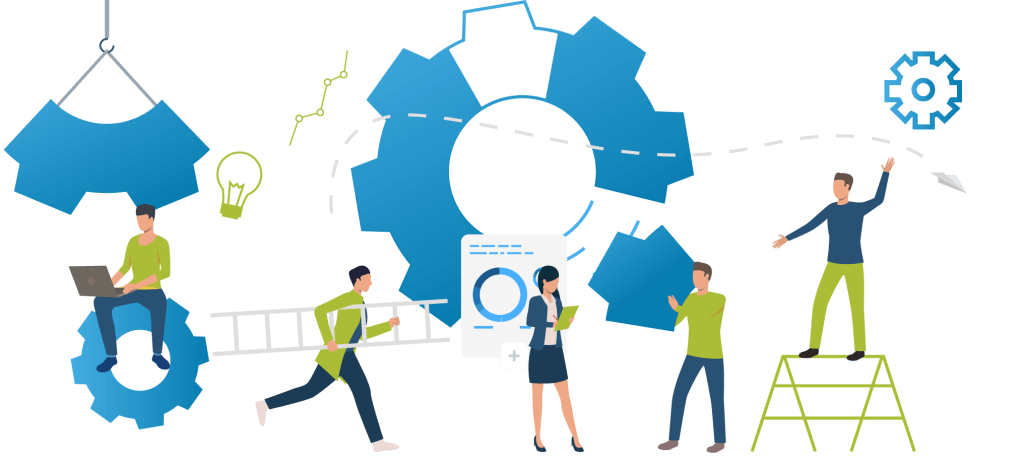 Internet shapes modern consumer behaviour. Even if people don't buy what you're selling yet, they are still likely to learn about your business.
Web design is only as good as the message it delivers to your customers
Enter Selling Online Made Simple, a trusted web design company in Perth. We look at all aspects of marketing to your business target audience.
Are you looking for a website that:
Grabs your visitor's attention?
Reflects your brand's unique image?
Gets your site visitors to take action?
One of the key factors in designing your site is getting a clear message on your "Most Wanted Action". In other words, when a visitor visits your site what do you want them to do? Browse through services and gallery? Read clients testimonials? Sign-up to mailing list updates?
Most people leave the site almost as quickly as they arrived
With Selling Online Made Simple, we work closely with you to create an effective and functional web design. A website that achieves three things within the first few seconds:
First, an overall feel of how professionally your website is designed and a layout that will make the customer wanting to stay and find out more about your business.
Two, bluntly and briefly describes your core business products or services (again, within seconds). Don't overdo it with lots of text just a few words that you want your viewers to know about your website.
Three, as we've mentioned before, the image is everything. Display your product images with beautiful attention-grabbing photos and infographics rather than pages of text that people wouldn't read.
Working together, we will design a website that captures and reflects your company image and gets your visitors to act upon those most wanted actions.
Let's design your business' website now!
As the leading web design company in Perth, we have extensive experience in creating beautiful well-optimised websites that rank well in all search engines.
You can expect our team of creative professionals to nurture your brand and marketing needs. In this meeting, we will discover your business potential, opportunities and cost. Click the button below to reach us now.